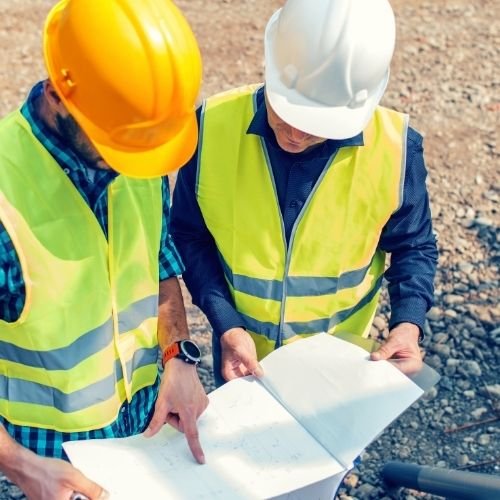 Contractor Business Funding
When you are in the building business, you deal with many moving parts. We simplify the financing so you can continue to build.
Manufacturing Business Funding
We craft funding programs designed specifically for your manufacturing needs. Large or small, we can fund your needs.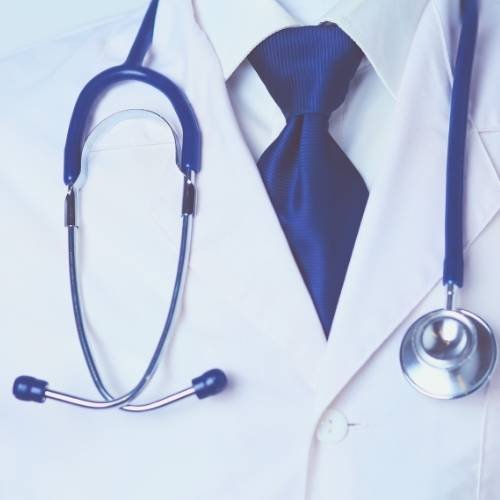 Healthcare Business Funding
You invest in the care and treatment of others. We invest in you. Our funding provides a healthy lifeline to your growing business.
HVAC & Ventilation Business Funding
Airflow is crucial for your clients, cash flow is crucial for you. The funding programs we have, are stress-free and hassle-free.
Logistics Business Funding
Your customers depend on your speed and efficiency to deliver products. We keep you on time with access to working capital.
Restaurants & Catering Business Funding
Restaurant owners know that a key partnership that must be established early on is a connection with a reliable and responsive funder of small business capital.
Be part of something great
When a business needs working capital to supply inventory or increase its fleet of trucks or other heavy equipment, that is the whole essence of the business.
When suddenly you tell yourself how long it may take until you have time to deal with the process of getting a loan, Instead of running between banks and around agents with big promises.
This is where Bizcred enters the picture our customers are always amazed by the efficiency of Bizcred.
as direct lenders, we will get you the working capital you need in less than 24 business hours!
We all know that feeling of waiting for a loan from the bank while the process is stuck in unnecessary bureaucracy.
Bizcred as a direct lender asks for mountains of documents so we don't pile up unnecessary difficulties.
Our customers discover how easy and fast it is to get Findings for their businesses and increase goals within hours.